Assets managed by UTI Small Cap Fund crossed Rs 1,700 crore
Assets managed by UTI Small Cap Fund crossed Rs 1,700 crore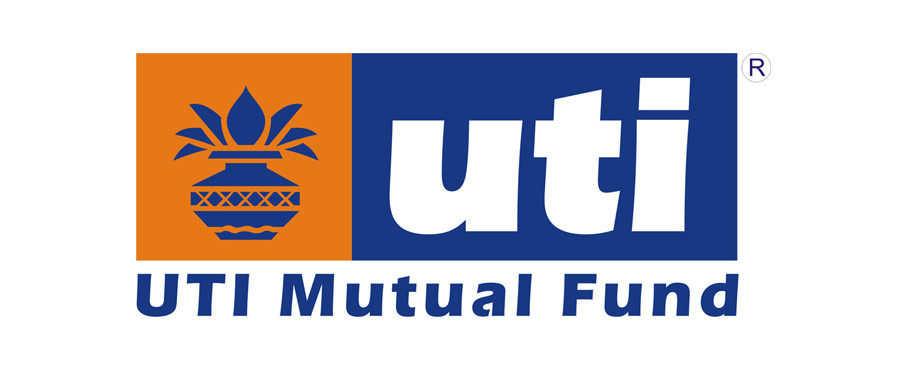 By Pinkerala News Desk | Oct 14, 2021
UTI Small Cap Fund looks for untapped, under-researched, and under-owned opportunities
Kochi: Small-cap companies tend to operate with emerging business models, which cater to a specialized segment of the markets, thereby the potential for generating a high return on capital. Since they are much early in their growth cycle, they have a much longer runway of growth ahead of them. Further, small-caps are under-owned among institutions, as they are under-researched, therefore with focused research efforts within the small-cap space one can find good quality businesses that are reasonably valued and hence, may have potential for sharp outperformance.
However, there is a vast universe of small-cap companies and most of them tend to be more volatile than large-cap and mid-cap companies. Therefore, spotting the right wealth creators out of a plethora of options is not easy. One would need the help of a team of experts who can make the right stock picking much easier with their experience, robust research framework, and access to data and resources.

This is where UTI Small Cap Fund, an open-ended equity scheme investing predominantly in small-cap could be an ideal choice for investors looking for an edge owing to investment processes, experienced fund manager, and benefit from the growth opportunities of small-cap and select mid-caps in the long run.
UTI Small Cap Fund will endeavor to invest in companies that have scalable business models, run by seasoned management, and generate a high return on invested capital. The Fund would partly invest in sound businesses going through a temporary weak operating business phase and focus on undervalued opportunities that benefit from a potential mean reversion. The Fund would also look for businesses undergoing a transformational change, hence becoming a potential re-rating candidate. The Fund would pursue a pure bottom-up approach for stock picking, therefore agnostic to sectors, and would maintain a well-diversified portfolio.
UTI's in-house proprietary research process and methodology "ScoreAlpha" helps in consistently identifying good stocks and avoid poor stocks. The fund would also have a blend of both growth and value investment style with a tilt towards growth. The Fund maintains a judicious portfolio diversification across stocks with around 60-70 stocks in the portfolio across the sectors, which aims to strike a balance between risk and reward.
UTI Small Cap Fund has a folio base of over 1.49 lakhs with an AUM of crossing Rs. 1,700 crores as of September 30, 2021. The scheme's top ten holding consists of J B Chemicals & Pharmaceuticals Ltd., Brigade Enterprises Ltd, Canfin Homes Ltd., Coforge Ltd, Timken India Ltd., Prince Pipes and Fittings Ltd., Tube Investments of India Ltd., V.I.P. Industries Ltd., Eclerx Services Ltd., and Greenpanel Industries Ltd., which accounts for around 21% of the portfolio's corpus as of September 30, 2021.

UTI Small Cap Fund is suitable for those equity investors looking to add a high-risk strategy to balance an overall conservative portfolio construction and diversify one's overall equity portfolio. Investors with moderately high risk-profile and looking to invest for at least 5 to 7 years to meet long-term financial goals may consider investing in this fund.

Assets managed by UTI Small Cap Fund crossed Rs 1,700 crore