NISH to host global meet on communication disorders on Sept. 15
NISH to host global meet on communication disorders on Sept. 15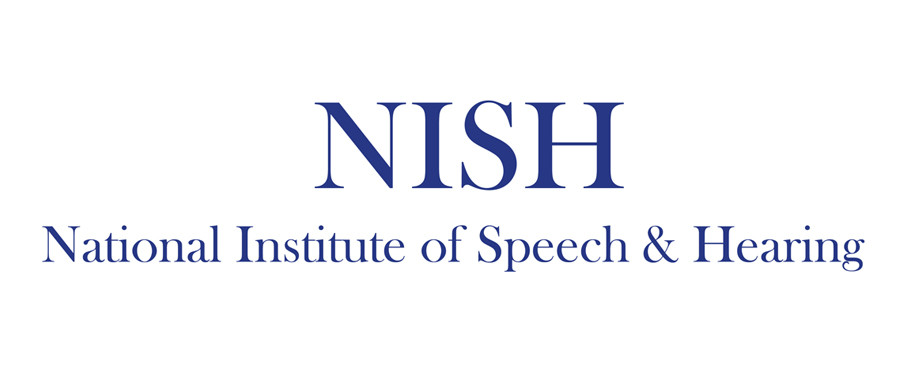 By Pinkerala News Desk | Sep 15, 2022
NISH to host global meet on communication disorders on Sept. 15
Minister Dr R Bindu to give key-note address at three-day 'ICCAP 2022'
Thiruvananthapuram, Sept. 14: The National Institute of Speech and Hearing (NISH) will be hosting a three-day international conference on communication disorders on its Akkulam campus here on Thursday (Sept 15), focusing on the latest practices, challenges and trends related to the topic.
Minister for Social Justice and Higher Education and Social Justice Dr R. Bindu will make
the key-note address at the "International Conference on Communication Disorders and Audiological Practices (ICCAP 2022)" through videoconferencing at the Marigold
Auditorium on the NISH campus, at 9 am.
The conclave is jointly organized by the Department of Audiology and Speech Language Pathology (ASLP) and the Department of Neuro Developmental Sciences (NDS) at NISH.
Ms M Anjana, Executive Director, NISH, and Director, Social Justice Department; Dr M Pushpavathi, Director, All India Institute of Speech and Hearing (AIISH), Mysuru; and Dr Suja K Kunnath, Principal, NISH, will address the inaugural session.
Prominent experts in the field from India and abroad will take part in the ICCAP 2022, focusing on evidence-based studies, practices, novel issues and breakthroughs in the domain that concern people having communication disorders across the world.
During the three days, experts will lead sessions centering around six various themes such as "Multidimensional Perspective in Cleft Lip and Palate," "Integrative Insights on Neuromotor Disorders", "Aural Habilitation Defined in ICF-CY Framework", "Challenges in Clinical Audiological Practices," "Beyond Language Learning," and "Revisiting Intervention in Neurogenic Language Disorders in Adults."